The Nichols College Student Involvement Office works to maximize the personal growth and development of our students by facilitating a variety of opportunities for Involvement, Service and leadership through co-curricular activities. Activities in organizations, Student Government, Campus Recreation, service learning and a varied event calendar, creates a vibrant and purposeful college community where you can make a difference and develop meaningful relationships with others, learn about yourself and develop life skills.
While the Fall semester will bring about challenges, we are committed to being flexible and creative to bring engagement to the campus community.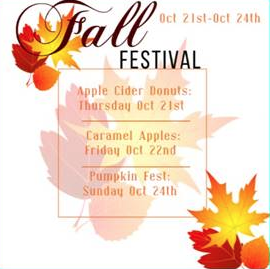 Fall Festival
October 21,22, 24, 2021,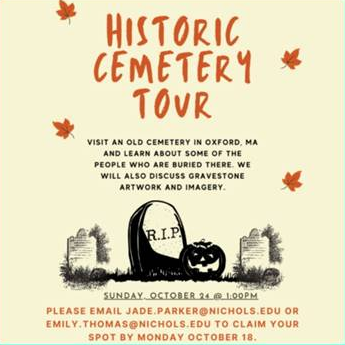 Historic Cemetery Tour in Oxford
October 24, 2021, 1:00 PM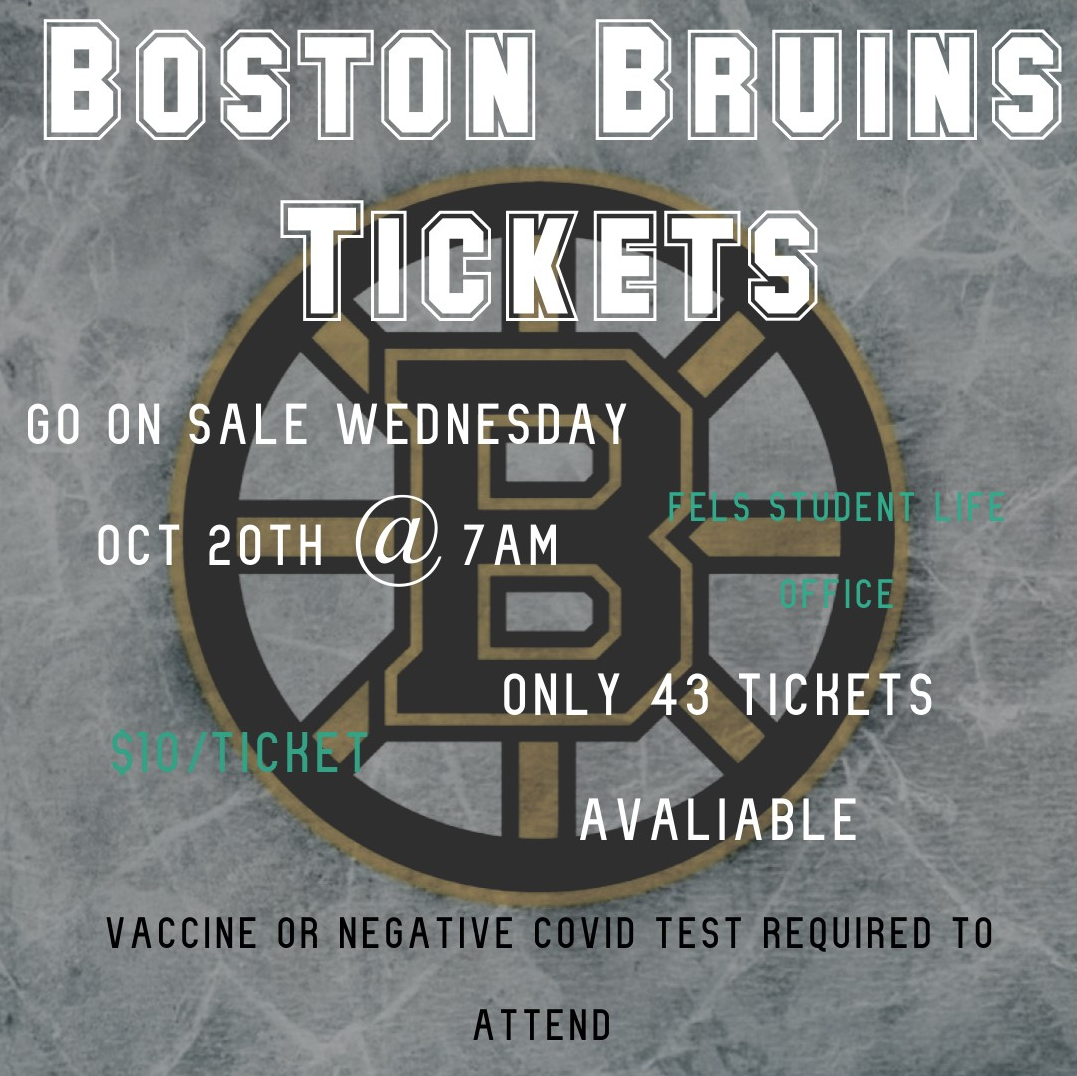 Boston Bruins Tickets
October 20 , 2021, 7:00 AM in Fels
Campus Rec Activity of the week
Workouts
Club Sports Feature
Intramural winners
Sign up for the Fall Golf Tournament Scramble IMLeagues!!!! The date is October 17th at Dudley Hill Golf Course. All welcome to this Fun Event!!
Contact us!
Who are we?
Beth Gionfriddo, Director of Student Involvement
Tim Power, Campus Recreation Graduate Assistant
Devin Brown, Student Involvement Graduate Assistant
Did You Miss Family Week? Check Out the Family Week 2020 Videos!